We are again hosting the HUNGAROMED Health and Medical Technology Exhibition and Conference in 2020 at the HUNGEXPO Budapest Congress and Exhibition Center, which will be accompanied this year by the HEALTH AND LIFESTYLE EXHIBITION.
On 16 October, the first day of the HUNGAROMED exhibition, a number of professional conferences and trainings offering credit points will be hosted for health professionals while between 16 – 18 October the HEALTH EXHIBITION opens its doors to the general audience with health care products and services.
One of key elements of the sustainability of the health system is continuous technological and therapeutic renewal, which necessitate innovative solutions. The joint goal of HUNGAROMED and the Health Exhibition is to present ongoing health technological developments for professionals and the population alike.
Our professional partners include the Semmelweis University Health Services Management Training Centre, the Association of Hungarian Healthcare Management and the Accredited Innovation Cluster of Hungarian Medical Manufacturers and Service Providers. In cooperation with these and numerous other professional partners, we have developed the HUNGAROMED professional conferences and the Miracoloso Event developed the Health Exhibition's programme.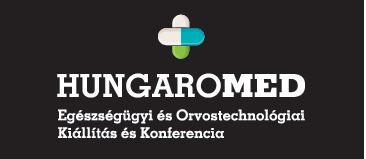 16 OCTOBER 2020
B2B EXHIBITION
Target group: employees of the healthcare sector, managers of private and state-owned hospitals and clinics, decision-makers, physicians, nurses, health workers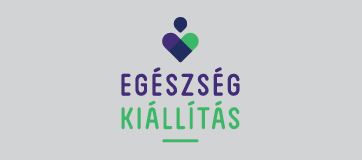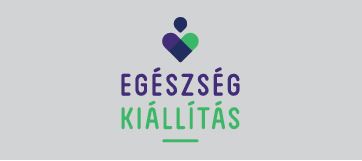 16-18 OCTOBER 2020
B2C EXHIBITION
The exhibition's visitor target group consists of the 0-99-year-old health-conscious population interested in health preservation within a 50 km radius of Budapest.